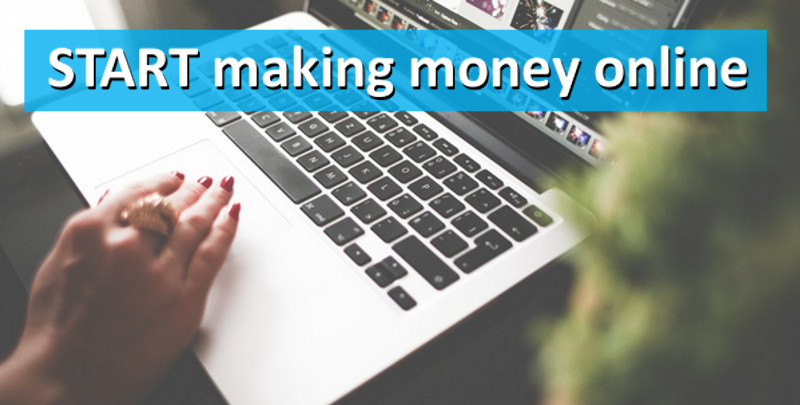 Earn Money Online (Duration 10+ Hours)
Every other person can earn money online as internet is full of good opportunities and ideas. Without doing any much hard work you can earn money from four simple ways:
Through Content Writing
You can work as a freelancer who writes content for various websites and clients and gets paid as per words in an article. Kindly keep in mind that any client will pay you after the work has been done. You can also be a part-time web designer for any company and can earn money.
Blogging
It is a vast sector which requires a lot of hard work, smart work, creative and innovative mind to earn through blogging. It is a steady career which requires a lot of patience and firstly you have to establish the blog and have to generate a target audience after that you will start earning through blogging.
Start you tube channel
You can create your own video channel and on the basis of views, you can earn money through the channel.
Use social media for your benefit
It is similar to the YouTube, on the basis of the followers and audiences you will get paid for a page or you can create your own business and can promote your products on social media sites which will eventually generate revenue.